Birkrigg Common
Birkrigg Common stands high above Morecambe Bay to the south of
Ulverston
. Limitless sky and uninterrupted views of the vast sands of Morecambe Bay are to be found on this public common.
The Druids Temple
lies on the south-east side of Birkrigg about half a kilometre from the coast, overlooking the village of Bardsea. It consists of two concentric stone rings. Only about 30 concentric stone circles exist in the UK, the best example being Stonehenge. Several bronze age tumuli can be found on the Common.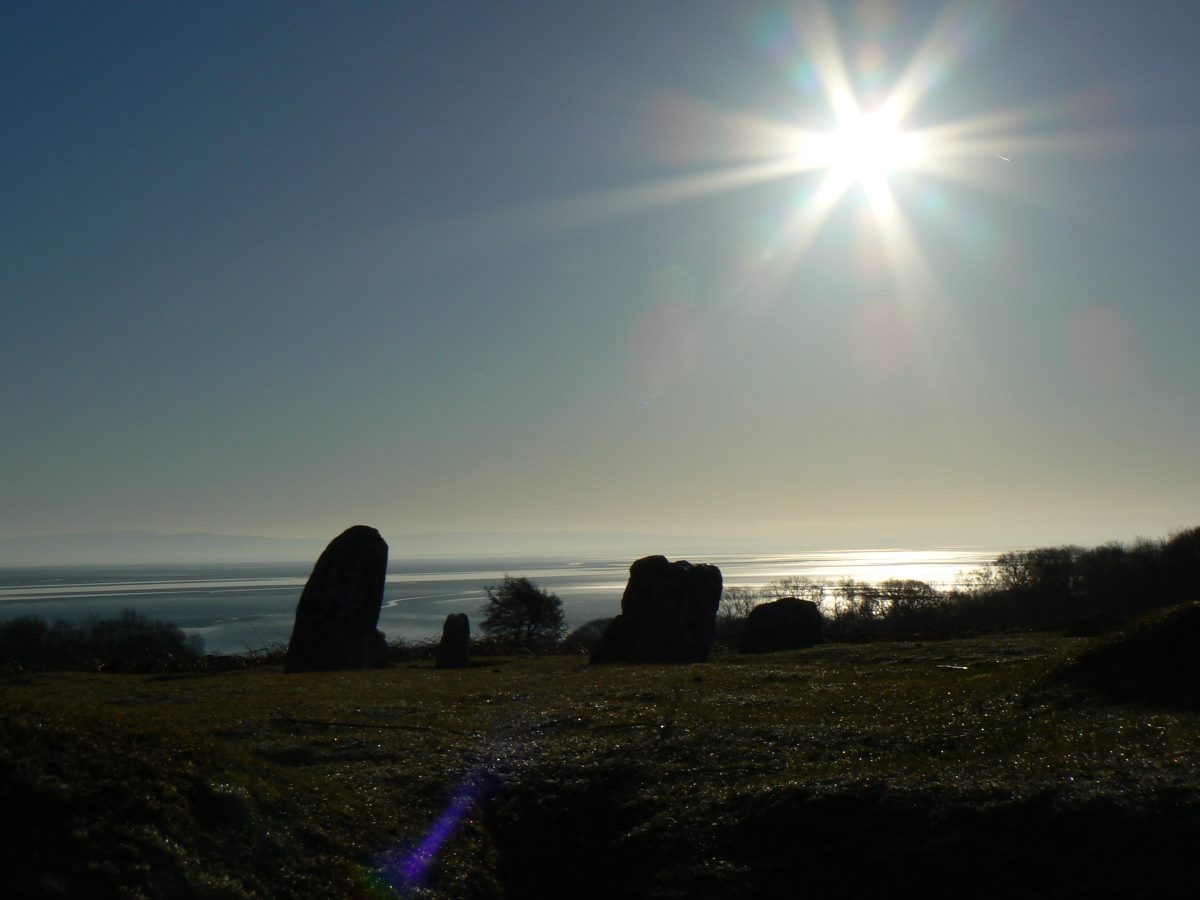 Druids Temple stone circle overlooking Morecambe Bay



Bardsea with views past Chapel Island to the Lakes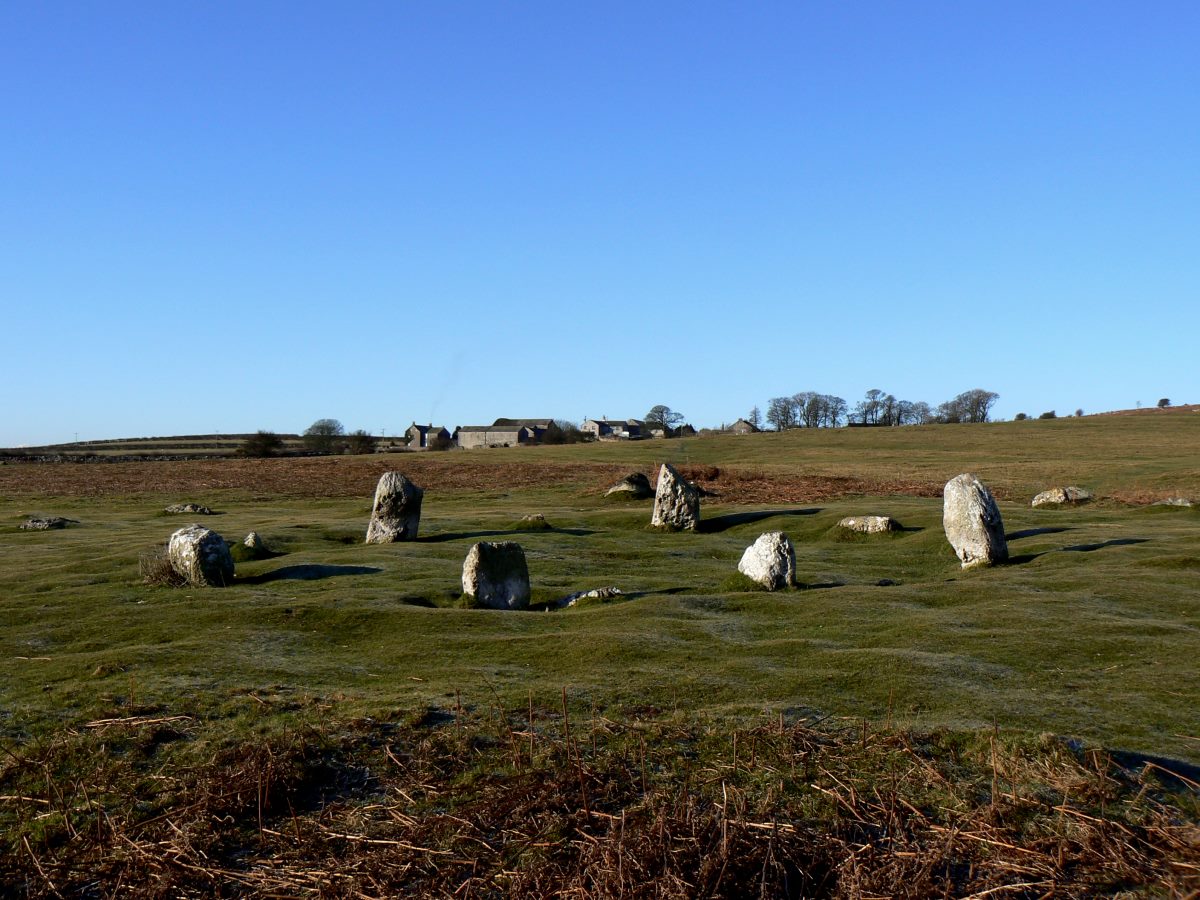 Birkrigg Common with Sunbrick on the horizon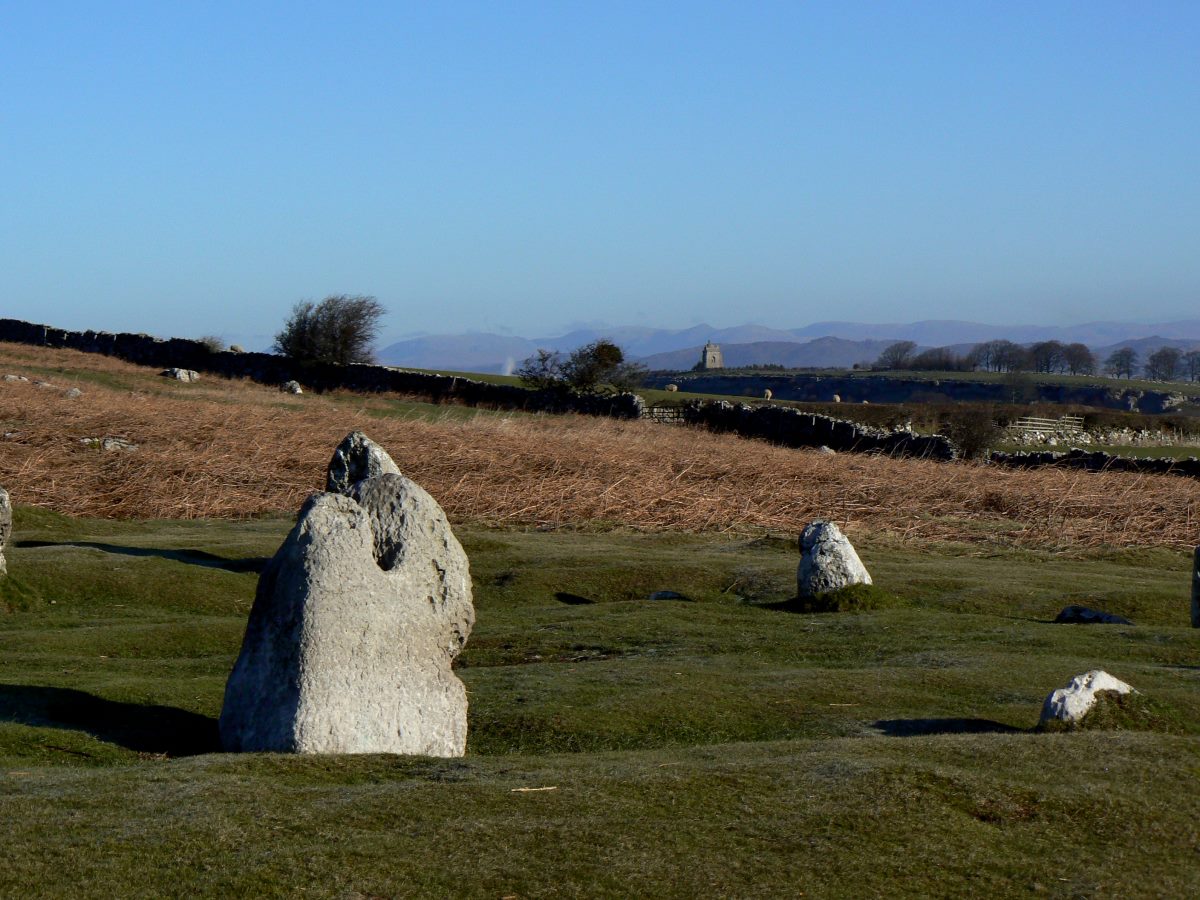 Druids Temple looking past the Bardsea monument to the distant hills of the lake distric


Panoramic shot of the lake district from Birkrigg with the Hoad (John Barrow Monument)on the left, which is a replica of Edison Lighthouse.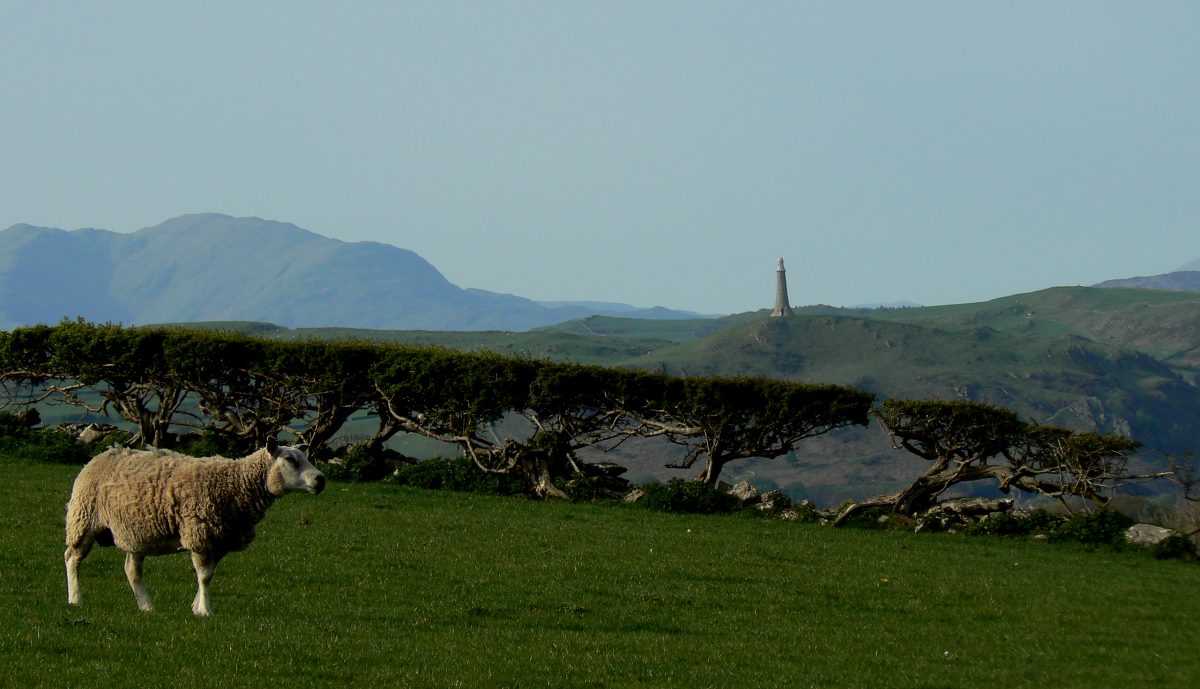 A more detailed view of the Hoad with an Amazing Windswept Hedge.

---
next page
Website designed by Nainy